My first own car wasquite big for a first car. especially in Germany, as we have MANY small cars

It's an Opel Omega. It has a 2,0L 16Valve engine with 136hp.
Mine had colored mirrors. The color is not the right one. It was somehow aubergine (dark violet) - it was a nice car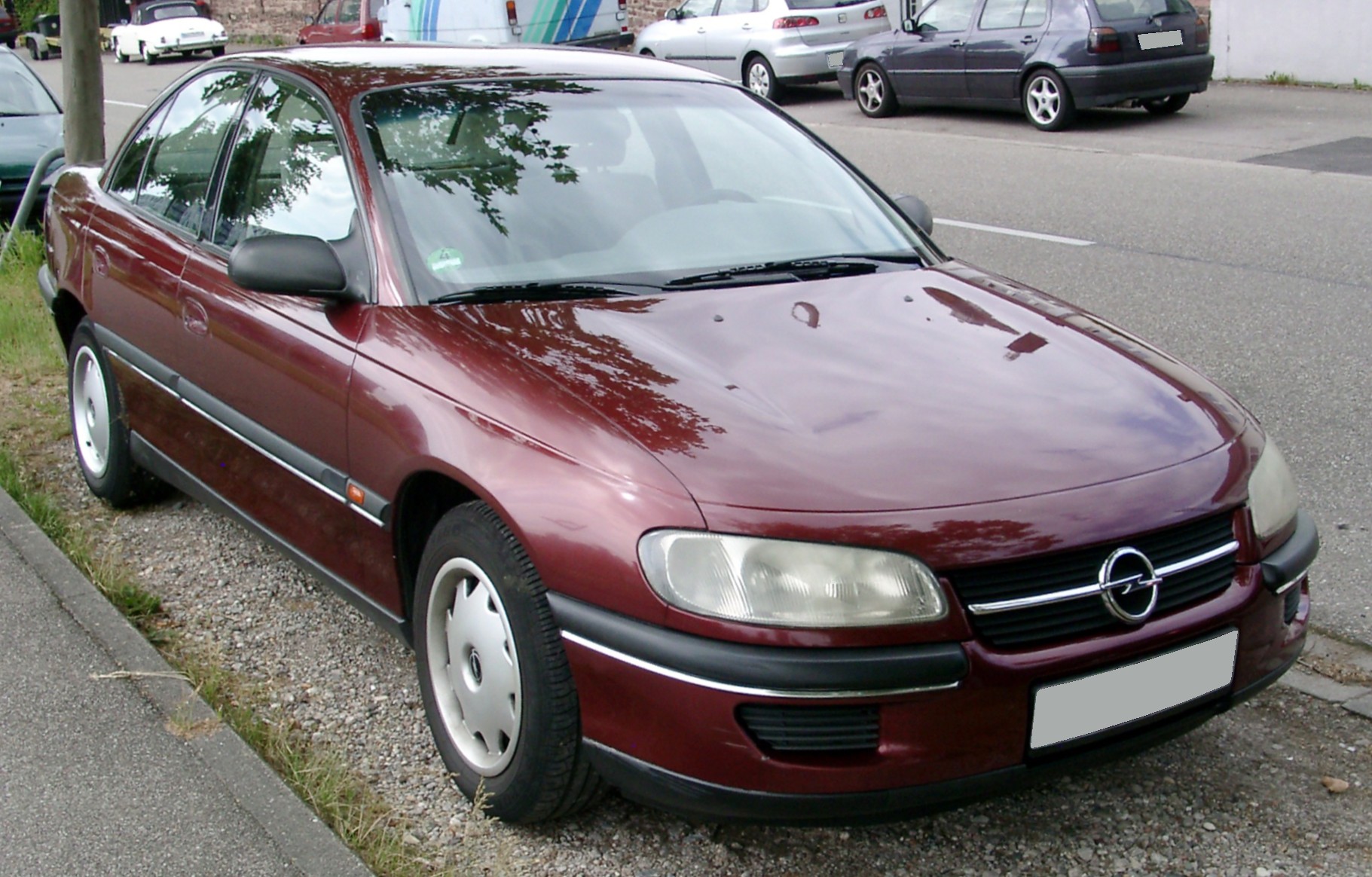 Unfortunately I crashed into a wall which after that wasn't a wall anymore

I tried to avoid a crash because someone else drove on my lane and finally crashed my car. The person fled! Mofo!!
1.5 years later I bought a classic car:

Only 70hp, but so much fun to drive. No steering-support (we call it Servo), no ABS, you can actually feel the car on the tarmac. But a sunroof

After that I bought this one:
75hp now and fun to drive again. But at someday I was way to serious and old for this car (about 300,000 km with it!!)
Finally I drive this one:
It is a 2,3L 5 Cylinder with 170hp and an awesome sound when you push the padel. Every extra you could order in 2002 but the sunroof - I don't miss it because I think it would break up the nice roof line.
GT